GSC offers a complete range of services adapted to your needs to help you start and grow your construction business. Discover our four points of service in Laval, Brossard, Quebec City and Gatineau!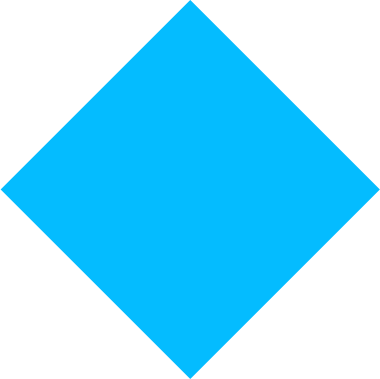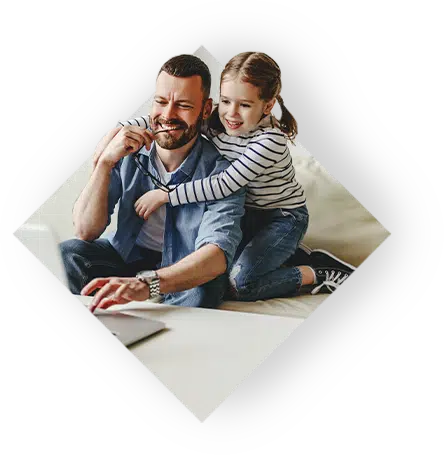 Hybrid training courses in preparation for the RBQ licence
Our bilingual hybrid (classroom and online) courses are unique and innovative. They are designed to provide you with all the tools and knowledge you need to obtain your licence. You get classroom training with qualified teachers, but also additional online support to ensure your success. Choose a time that suits you so that you can balance your studies, work and family.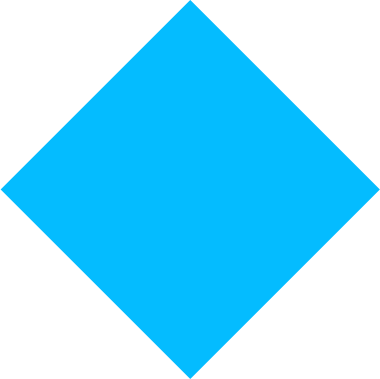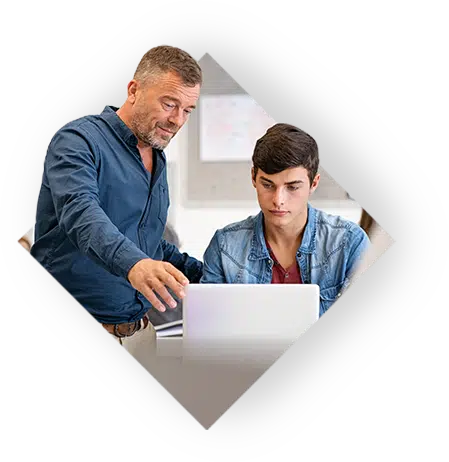 RBQ bond and
GSC insurance programme
We offer an exclusive insurance program, in partnership with a reliable supplier recognized by Quebec entrepreneurs. Our offer covers civil, home and automobile, business, group, disability, health and much more. Thanks to our partners, you will have access to competitive and preferential rates.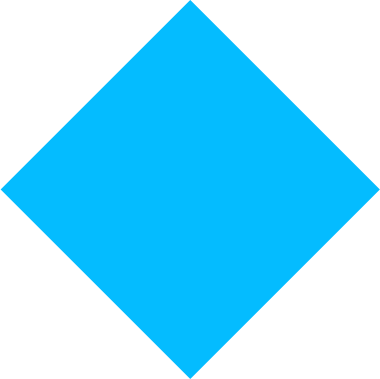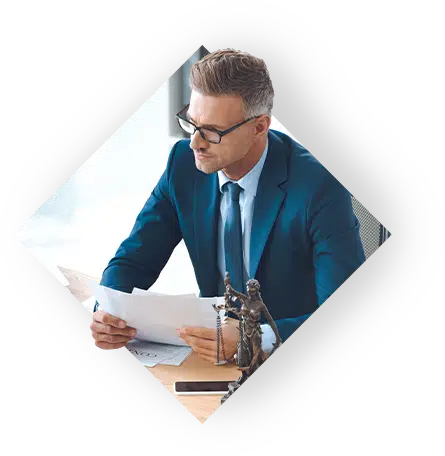 Our lawyers specialized in construction companies have the mission to represent the legal and economic interests of our contractors. In the event of a dispute with a client, a supplier, a sub-contractor or any other collaborator, they will advise you and accompany you in all your steps. As a GSC member, you benefit from legal advice at privileged rates.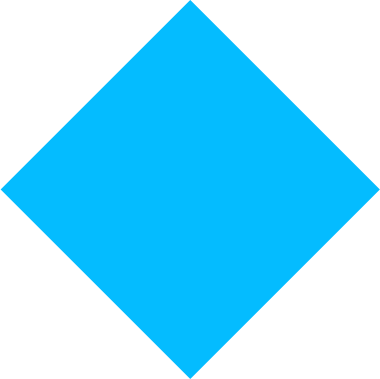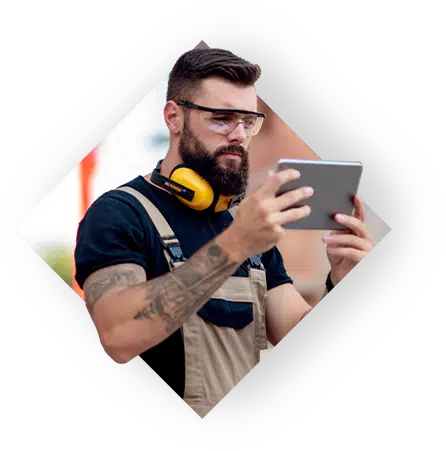 The construction industry in Quebec imposes hiring criteria for labour. At GSC, we can help you get recognition for your hours already worked in non-construction. We take charge of your file and gather the required documents so that you can directly take the CCQ exams.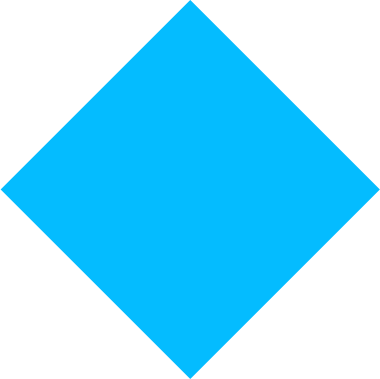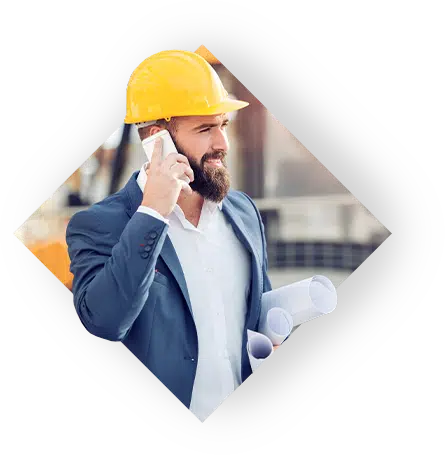 Business start-up and support
GSC will accompany you from the start of your construction business. In collaboration with our various partners, we put several professionals at your disposal to guide you in your decisions. We make sure that no detail is forgotten; from the name search, to the issuing of the company book, to the accounting. Nothing will be left to chance!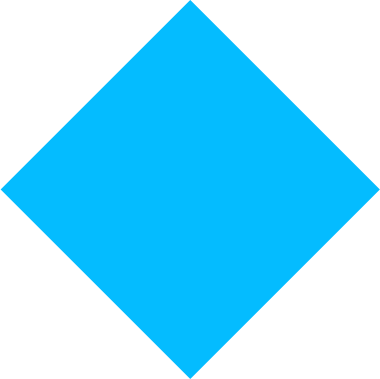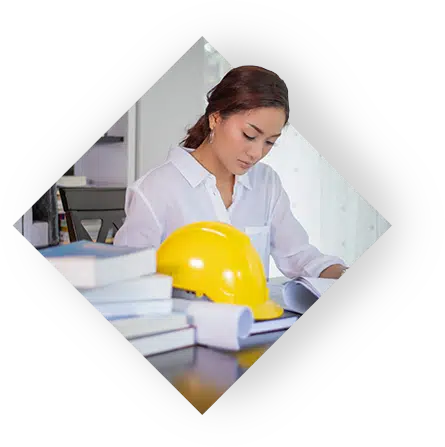 With GSC, you will have easy access to an accounting service directly at our offices. We take care of tasks such as bookkeeping, tax remittances, payroll and monthly reports, and the production of your annual financial statements. Our goal is to make your life easier.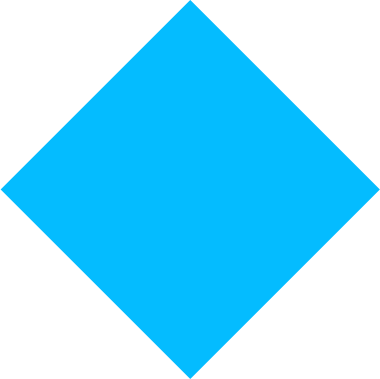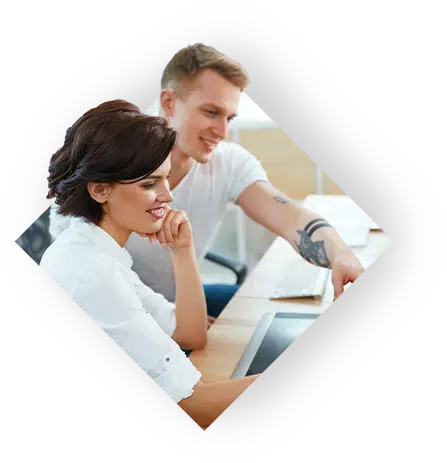 Website design
and web marketing
Nowadays, it is inconceivable to launch a business without a powerful and attractive website. Our partner firm implements a digital marketing strategy to help you build your own customer base and guide you to success. For a limited time, all our members are entitled to a free web page with the purchase of a maintenance plan of 2 years or more.