The construction industry in Quebec imposes hiring criteria on the workforce.
Therefore, construction companies must comply with these criteria in order not to contravene this law.
The fundamental principle of this legislation remains competency, which can be acquired through the training required to obtain competency cards issued by the Commission de la construction du Québec.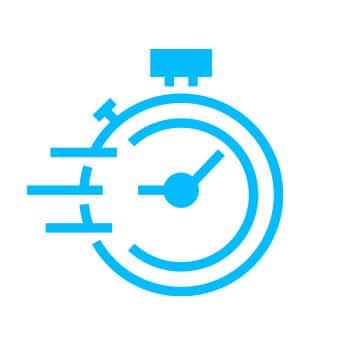 If you do not have a Diploma of Vocational Studies (DVS) in one of the construction trades, it is still possible to legally obtain a CCQ card or a CCQ certificate of competency. With this card, you can work legally and in compliance with the Act respecting labour relations, vocational training and manpower management in the construction industry (Act R-20).
There are three categories of certificates:
Journeyman Certificate of Competence (CCC)
Certificate of Apprenticeship Competence (CAC)
Certificate of Occupational Competence (COC)
Gestion Solution Construction is able to help experienced workers obtain the CCQ card corresponding to their trade.
With your collaboration, we will gather the required documents, make a complete analysis and deal with an agent of the Commission de la construction du Québec, until your application is accepted.
If you have any questions regarding these documents and the conditions applicable to obtain this card, please do not hesitate to contact us, our advisors will be delighted to answer you!
By becoming a GSC member, you can focus on what really matters. We will support you in developing your business so that you can build your future on a solid foundation!

If you have not yet obtained your licence bond, you should know that by becoming a member of the GSC Group you get the bond included as well as many advantages.
 "Gestion Solution Construction is about training to build! "