With more than ten (10) years of experience, GSC is a leader in the training of entrepreneurs wishing to obtain their RBQ license and accompanies them throughout their professional career.



Founded in 2008 by Marc-André Dayan, GSC is a consulting organization in the field of training for construction contractors. We are a leader in intensive preparatory training for RBQ exams.
For more than 10 years, we have supported the process and training of contractors who wish to obtain a specialized or general RBQ license from the Régie du bâtiment du Québec.
Today, GSC trains more than 1000 contractors each year and the number continues to grow. The comprehensive and intensive training for general and specialized contractors and owner builders is designed to prepare them for the RBQ exams.
In this way, the group is helping to develop the skills and training of entrepreneurs in the industry.
Thanks to our branches in Laval, Brossard and Quebec City, we are able to serve an ever-growing clientele.
In addition to training, our team accompanies and guides our clients in all their needs. We offer a wide range of services: recognition of hours to obtain CCQ cards, an insurance program, license bonds, accounting services, etc.
We offer membership of the GSC group to all entrepreneurs to benefit from a multitude of discounts through our many partners.


Train and support entrepreneurs and owner builders in the development of their business.
We want to foster the growth of construction companies by developing innovative management tools and offering networking, training and market development activities.
To this end, we promote education, continuous training and female professional entrepreneurship. GSC assumes its role as a leader and a reference in the industry. GSC is innovative, competitive and promotes the development of its members' skills.
The aim is to encourage our members to adopt ethical practices and to constantly upgrade their technical knowledge. We want professionals in the construction industry to have access to the most up-to-date information.
"Gestion Solution Construction, it's training to build! "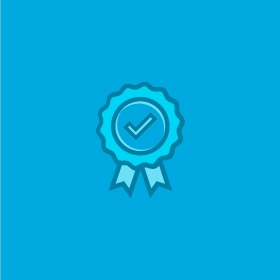 Training of Quality Contractors
We offer quality services and training with the aim of meeting and exceeding our clients' expectations. Our priority is customer satisfaction and we do everything possible to achieve it.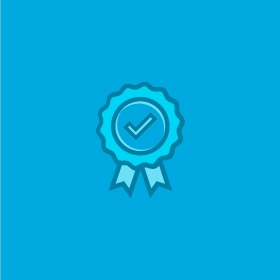 Excellent entrepreneurial training
We all share the desire to go the extra mile to provide the best possible service. We are always looking for ways to improve.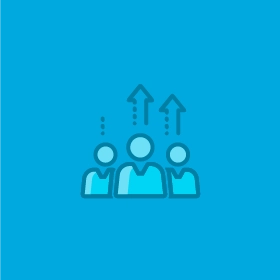 Our know-how, skills and responsiveness are at the service of our customers. Our employees are fully committed to their daily work in order to meet the needs of our customers
We pride ourselves on keeping our commitments, being objective, acting transparently and honestly, and ensuring the confidentiality of the information available to us.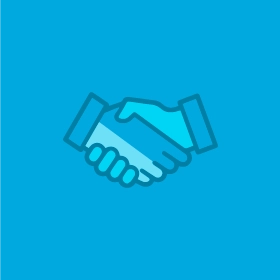 Marc-André Dayan
Founder of GSC, President
and Trainer
Alex Bachand
Managing Director
Kathleen Beaupré
Development and Marketing - Advisor
Carl Leboutillier
Director of Services
Danyka Lambert
Service Representative

Melissa Almeida Aguiar
Administrative Services Coordinator

Roxanne Brisebois
Service Representative