GSC knows that business accounting can be a heavy burden. But it is a key element of your success.
For this reason, we have put at your disposal an accounting service, offered directly in our offices. This indispensable service will meet all your needs.

Whether it's bookkeeping, G.S.T. and Q.S.T. remittances, payroll, monthly and annual reports for the CCQ or CSST, or the production of your annual financial statements, our accounting service will simplify your task so that you can focus your efforts on what is most important: your construction projects.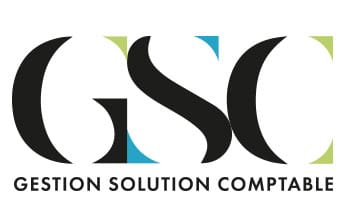 By becoming a GSC member, you can focus on what really matters. We will support you in developing your business so that you can build your future on a solid foundation!

If you have not yet obtained your licence bond, you should know that by becoming a member of the GSC Group you get the bond included as well as many advantages.
 "Gestion Solution Construction is about training to build! "