Course for the
RBQ licence
Pre-licensing training offered in class, by Zoom video conference or online using pre-recorded video clips.
In Quebec, a construction contractor must hold a licence from the Régie du bâtiment du Québec (R.B.Q.) to carry out any type of construction work, and you should know that even residential renovation is included.
The fines for breaking the rules have been increased considerably. Fines remain the main deterrent used. It is in your interest to get your licence, so take advantage of our courses to obtain the R.B.Q. Licence.
- Anyone who violates the provisions for working in construction, such as working without a licence, is liable to a fine of $10,000 to $75, 000 in the case of an individual, and $30,000 to $150,000 in the case of a corporation.
- Most of the provisions of the law have been in effect since December 9, 2011. Gestion Solution Construction has been helping contractors obtain their licence from the Régie du Bâtiment du Québec for several years, so that they can work legally.
We are construction consultants and our main mission is to train you with RBQ license courses so that you can pass your exams, get your license and finally work LEGALLY. We will advise you so that you can make the best decisions for the success of your business.
With GSC it's easy to get your RBQ license thanks to personalized support and access to your training until you graduate!
Our advisors can take care of all the documentation you need to complete to obtain your RBQ exam dates.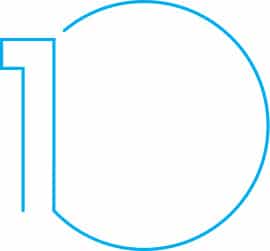 Training offered in class, in Zoom or 100% online, with over 1200 practice questions to prepare you well.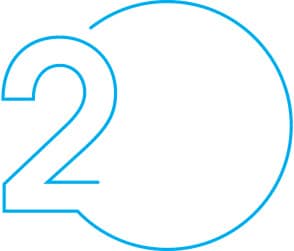 Retake the course free of charge until your exams and benefit from the support of qualified trainers 7/7.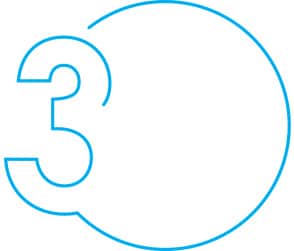 A score of 60% is required to pass the RBQ exams. Once you have passed the exams, you will receive your results by mail.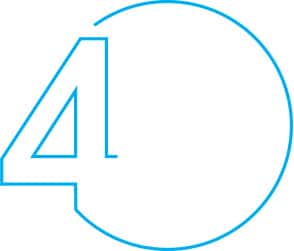 "Gestion Solution Construction is about training to build! "