The laws governing the construction industry are numerous and complex. Their difficult interpretations too often leave room for error and potential conflict.
There is therefore a high risk that an entrepreneur will have to resort to legal services.
Our lawyers, specialists in the field of construction, are a valuable reference.
Legalex Legal Group has joined us to provide the most relevant and accurate information possible to our contractors.
In addition to enjoying a preferential rate as a GSC member, our clients benefit from legal advice in the event of a dispute with a client, supplier, subcontractor or other employee.
Legalex Legal Group will help you draft a business plan and answer your questions about incorporating your business and any legal issues.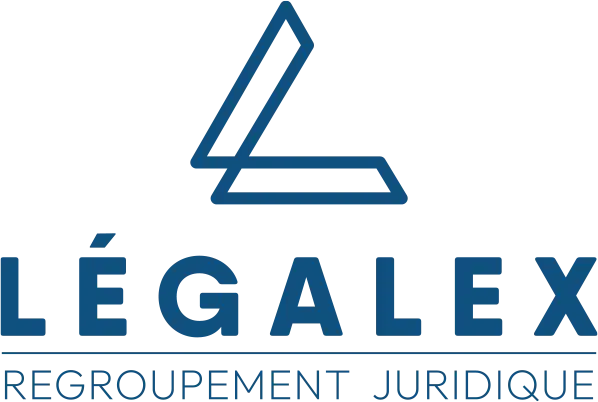 By becoming a GSC member, you can focus on what really matters. We will support you in developing your business so that you can build your future on a solid foundation!

If you have not yet obtained your licence bond, you should know that by becoming a member of the GSC Group you get the bond included as well as many advantages.
"Gestion Solution Construction, it's training to build! "